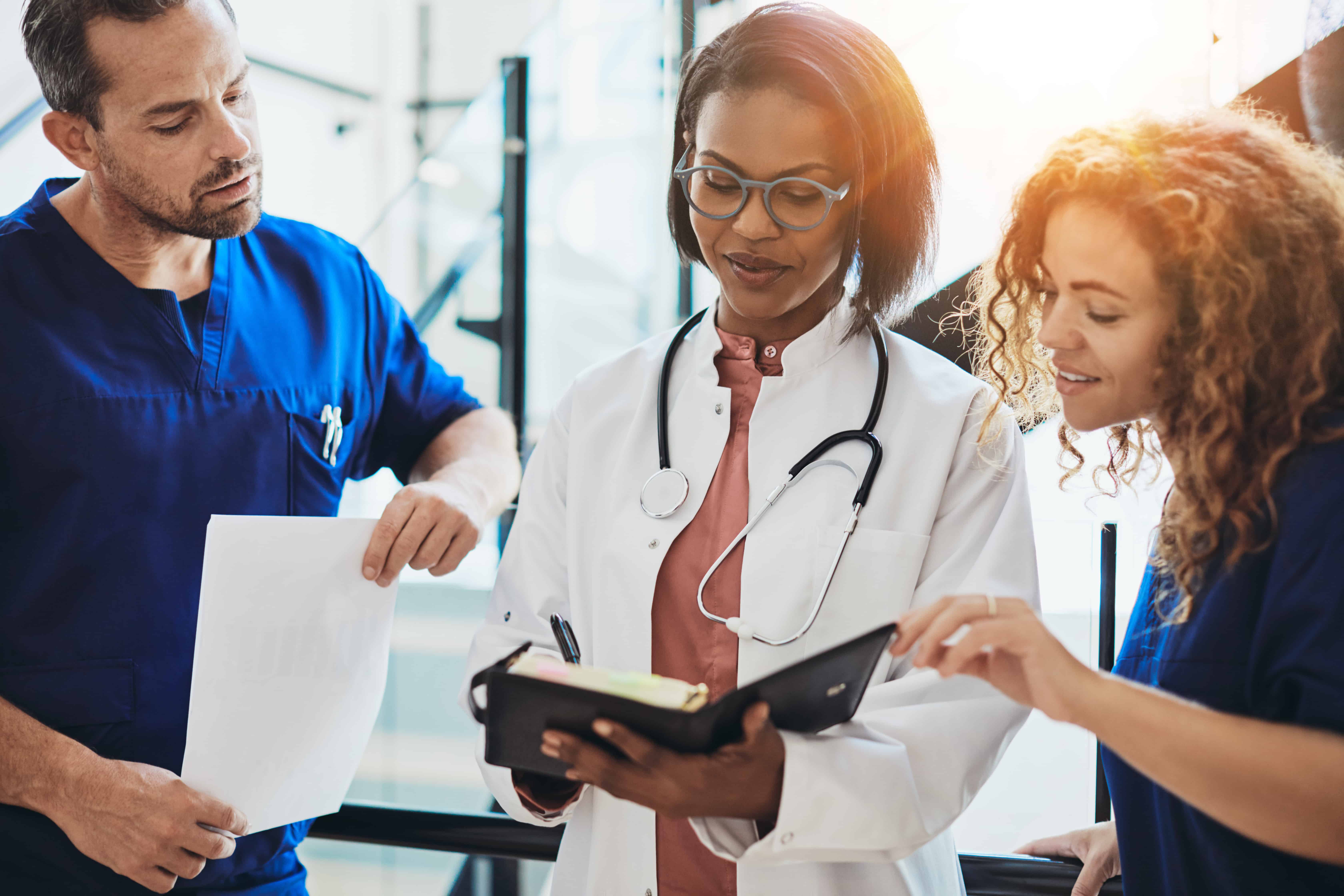 Collective operates the largest real-time care collaboration network in the United States. Using unique technology, Collective unifies a patient's entire care team—including hospitals, primary and specialty care, post-acute care, behavioral health providers, community service organizations, and health plans—to collaborate together for the better patient outcomes.
Request More Information
Fill out this form to be contacted by a member of the Collective Medical team!